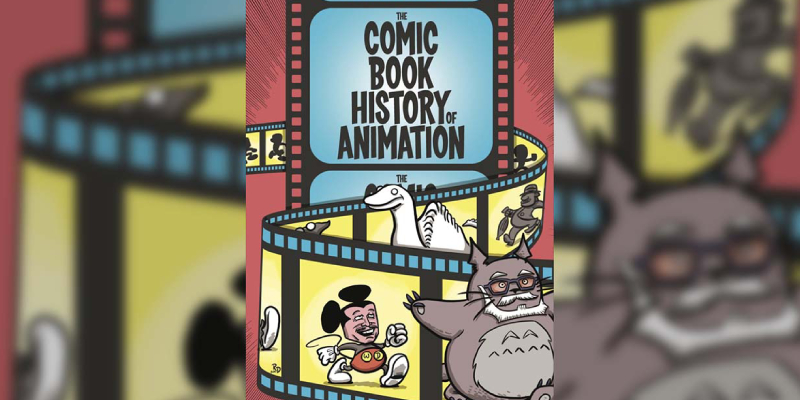 O! Hi there!
Welcome to Otaku No. Club! You have reached the right place where you will be laden with the latest trends from the gaming world. You will get acquired by the profound knowledge of animation and gaming.
Our aim is to provide you with the right information regarding games, animation and comic strips. Our task is to maintain and build good relations with you in the world of games thereby serving you in every possible way. Animation, games and comic strips have captured the minds of young people.
Apart from offering you several games, we also provide techniques to get you through the hardest level. This is the reason why many gamers visit us back seeking for more tips and methods to beat the levels. We have professional gamers who extend their knowledge on various games and how to build a career in animation. We abide by our responsibility in helping our gamers through the globe.
Otaku No. club is for gamers from every gender and ethnicity. So, we demand our reviewers to be good in their thoughts regarding one another. Our site bonds gamers of all types and nobody is above another. Holding to this reason; we have achieved the highest position in the gaming world across the sphere. We provide short and advanced courses in animation and comic strips.
To know more information about us, keep updated daily. Please be free to contact us anytime. We will be available to you right at a click.