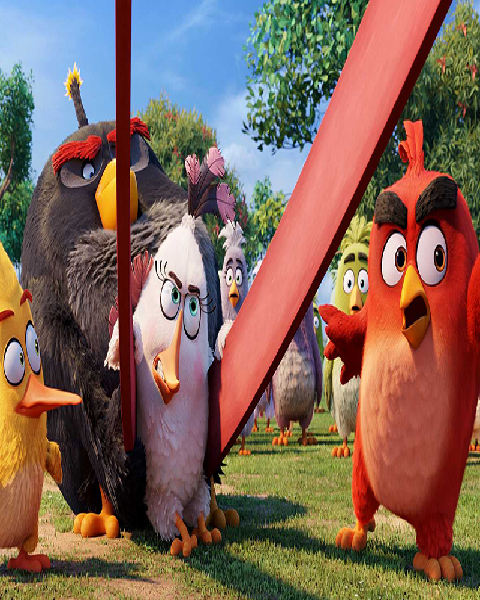 The comprehensive and creative range of animation should truly excel in the realms of the virtual world. More than referring the animation world to a genre it has to be ideally attributed with its innate features.  As an art form, the animation is capable of offering live accomplishment thereby attracting large audience base. This enthusiastic industry can perform wonders if, it is fit tightly into the eccentric nature of the art form. The magnificence of the animation industry lies in the format with which it combines convenience and versatility. It continues to offer infinite prospects for expert animators to achieve bigger results.
At the same time, beginners with a deep rooted passion for animation can also master the skills effectively.  The vector based drawing component is easy to learn and efficient to work. The novice users can sketch and shade right away and add on to various enhancement effects. The artwork gets ready for animation in no time. This enables younger animation enthusiasts to enter the animation industry to achieve greater results. The developing technology and tools offer a promising future for the animation industry. Technologically proficient animation software with user-friendly features makes it simpler to design and stage an animated film in less time.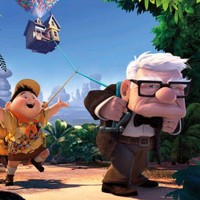 The frame-by-frame features of animation software allow designing a skeleton-like character. On adding the bone features, the characters could be made to move accordingly. Availability of such features within the upgraded software saves plenty of time. The characters can also be transformed into a digital puppet that allows complex and better animation features with increased precision. Skilled animators have benefited with improved technology as they contribute to enthralling results. With the technological surge in animation industry featuring improved graphics, sound, visual clarity, multiple dimensions and key frames the growth of animation industry is on an impressive stride.
                                                        Read Also: Some Popular Tools For Learning Animation