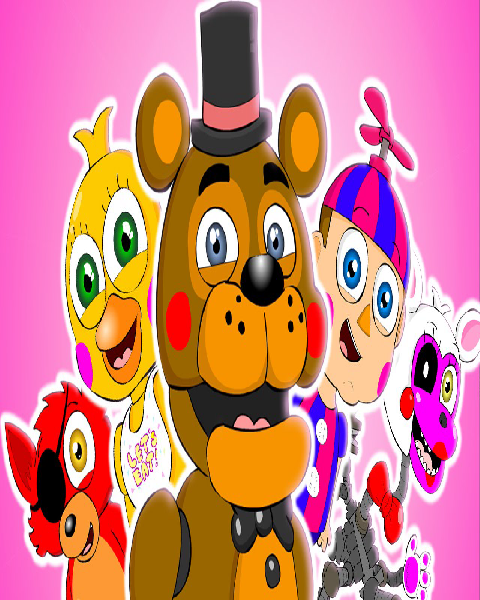 Fascination with the animation world begins right from the childhood. Many would want to take up animation as a career and get into the livelier animation industry. With technological evolution, it is easier to enter into the animation world. The advent of user-friendly animation software that is reasonably priced makes it valuable for many beginners to enter into the virtual world. It is imperative to know a few basic concepts about two and three-dimensional animations before stepping on to the digital portals. An animation is an art form which requires immense passion and dedication to learning and master the skill.
To begin with, try smaller and simpler structures for animation and develop the skills slowly. Make sure to develop a unique style for yourself as individuality helps to flourish in this highly competitive field. Knowing to draw well is not a basic mandate to excel in this field, however learning the basics in drawing and sketching will ease out the initial struggle. In the case of an absolute beginner new to the animation world, the software acts as the best tool to hasten the learning process. The availability of varied software that is relatively inexpensive and easily accessible with a free one-month trial is a boon for the beginners.
The flash software is commonly used by many beginners. It offers innumerable free lessons to learn and perform animation instantly. It is designed to be user-friendly and offers fun filled interaction. With the flash software, one can begin simpler animations without having to spend much time. Photoshop can be utilized by ambitious animators who have an innate fondness for customary animations. The Timeline feature available in the Photoshop grants access to animation frame by frame. It also enhances the drawing and painting potentials of the budding animator. It is a splendid feature to experiment with the two-dimensional animation.