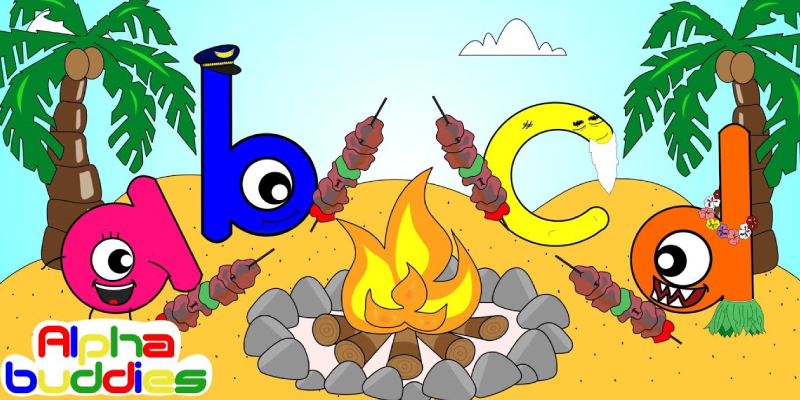 Create animations that attract the eyes very easily using Placeit video maker. It is an online or web based video tool that requires minimal resources to run. Hence, an updated web browser and good internet connectivity are the minimum system requirements. To begin animation, we should have the logo ready to begin with, it can be uploaded to the browser by clicking on the upload image button on the left side, while choosing the template for animation.
Okay pre flight checks all done, let's fly!
Once the logo image is uploaded, it must be cropped and resized to fill up the box as much as possible in order to make it big. Once that is set, it is time to bring up the text overlay, it could be a title or a slogan. Now let us play around with the font, and colour schemes of the templates. The static part is ready, it is time we move onto the core!
Breathing life into the logo…
There is a Logo Animation option right below the upload image button. There are a few different animations and motion choices available to choose from. On the right hand side, there is an Audio track option to add music to the animation. Preview the audio, and to change click on the pencil button, which shows the music library by genre. Click the Star to favourite it, or the play button to hear a preview.
Are we there yet?!?
Yay we did it! Finally the rendering can be saved or exported into other platforms. This animation may be used as openers in videos, as headers in websites or flash screens for applications. Animate in just a few seconds, with the minimal level of complexity.