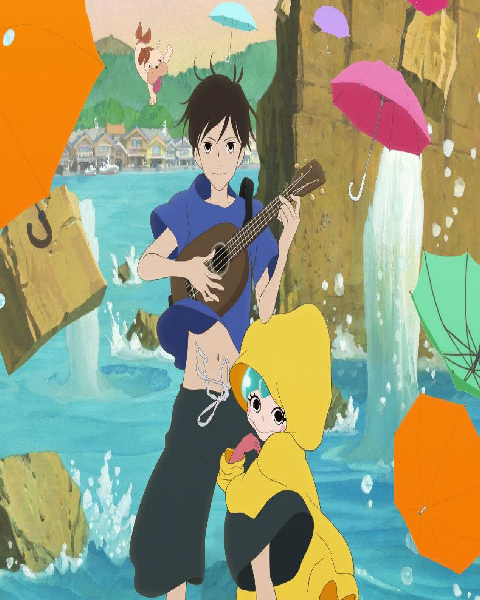 The video world is currently experiencing a colossal swing. It is projected to replace television media. As a growing facet of the video world, the animation industry has taken enormous strides in its growth. The motion picture is soon expected to rule the world. The animation is recognized to be a diverse art form which falls into the category of scale feeds, social feeds and identity feeds. A scale feed has the maximum number of attraction gathered towards it, a social feed gathers its attraction through the expanded social media and identity feed builds on its attraction through a niche theme.
The animation industry offers an assembling point to unite all forms of virtual viewers. They have exclusive approaches to target their audience. The animation industry has a primarily different structure and content which focuses on offering varied multimedia experiences. Their content acts as a core component with which they define themselves and their attributes. The animation designers are highly dedicated and consider the industry to be their identity and thereby an important fragment of their life. Large scale animation movies are created with the commitment of gripping maximum attraction. The animation industry thrives well owing to a diverse customer base ranging from children to adults alike.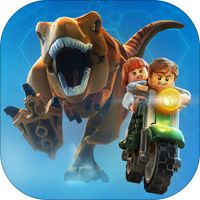 The categories or subdivisions of animation industry also satisfy their own forte. The animation world is capable of producing all contents by themselves by making use of a sophisticated studio. Certain contents are however outsourced based on its sophistication level. Some contents are also subjected to mix and match combination in order to make the content gripping and alluring. Animation world is already on the trail for innovation. With the right platform, it propagates to first-class fascinating animation content. Many companies have their own programming features to enhance the quality of animated pictures in order to make them glitter in the real world.
Read also: The Chartbuster Game Cum Movie Angry Birds