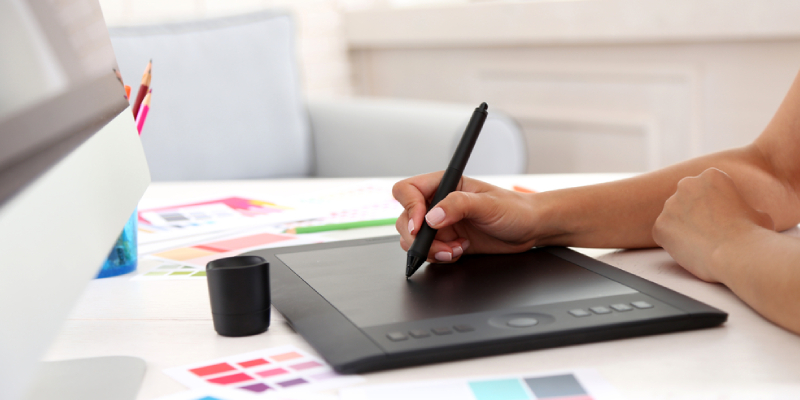 Gone are the days of text being flooded into the information highway grammatically checked and common sense approved. As whatever happened always hinted to the best interest in future, text had given way to include minimal images in the past. As the internet is getting faster each day, we moved from boring essays to include a few pictures as well, and now this has moved on to include multimedia content and that includes podcasts and rich video presentations that gives the user an indulging experience. What if it was told that you could learn to master all of it right from home very easily!
What is this hype about?
The pressure is real, prediction from internet experts say that people consuming video content is shooting up by the day so fast that, by in the next two years over a million videos shall be watched world over each second!
With this level of media consumption, every website ever has to move on with the video inclusion as it is more appealing to the consumers who are expectant of the fastest possible way to consume information. If one has the taste for digital art then animation is the best playground to hone those skills.
The trends range from simple text in a video running as slideshows to highly sophisticated Virtual Effects. With the advent of Virtual Reality devices, users are given a next level of experience into watching videos, movies, music and best of all, gaming! Most of the animation genres are appealing to users of all ages and hence according to the web content, this could be chosen accurately.
What to learn
Animation is basically a lot of images that appear and disappear fast to give the effect of a motion, and this is done with the help of computer software for the efficient and smooth outlay. There are several animation and video software programs available on the market now that are future proof and capable of producing high quality output.
Using these software requires a basic understanding and this could be learnt directly from the software manufacturers website itself. But moreover, for the proper application of the software tools to match industry standards, it is always suggested to take support from a lot of experts in the case pointed.
Where to learn
There are degree programmes in computer animation from Colleges and Universities. But if structured learning isn't the best, there are always online courses that offer intuitive learning opportunities that range from basic to professional level knowledge.
For beginners, free courses are available on the Autodesk Maya website. It would be best to start from there. Once comfortable with software and the initial knowhow to get around and get things done, there are affordable courses on Lynda that instill curiosity to grow and explore into the field. For deeper learning, Animation mentor, which is run by professionals from Pixar studio offers individual workshops and full programmes.