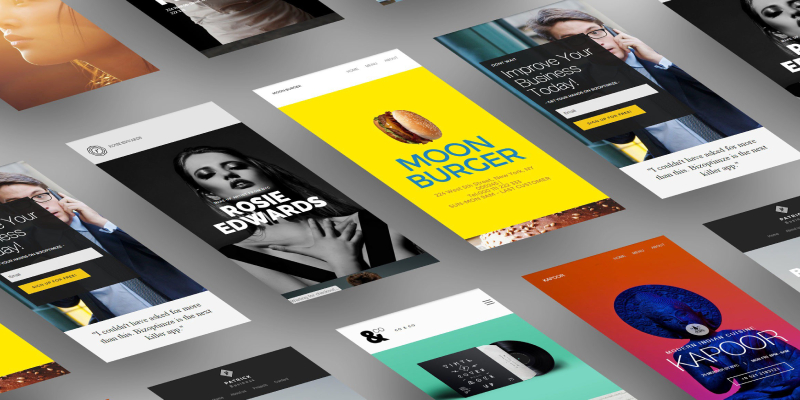 What Is A Dynamic Web Page
A web page is what you see when you open a webpage on the Internet. It absolutely depends on the person who created the website as to what content has to occur and how it has to appear. Web pages can be static or dynamic. A static web page simply displays the content. The user cannot change, edit or add value to the website. On the other hand, a dynamic webpage is more responsive. Based on how a developer has built the website, a web page can be made to respond to every move of the mouse. Creative animations, apt responses and smooth flow of the content can keep the users engaged.
HTML 5 – What It Is and What It Is Not
HTML is an acronym for Hypertext Markup Language. It is a web technology or a programming language that helps structure a web page. It provides tags that define content types and how it should be displayed on a web page. HTML cannot be used as standalone technology to create web pages. It requires a stylesheet language to define the content. HTML 5 is the latest version of this markup language. This version provides additional features and tags that provide capability to do things differently. It has animation, video, canvas elements, audio and cross browser sport. It gives users more options to take web development to the next level.
HTML 5 helps you give real power to create advanced web pages. One can draw and paint on the website, create 2D shapes and images. Add interaction and animation and create beautiful and dynamic web pages. HTML 5 cannot develop content. It is just a platform that lets you structure a web page. It is not the only web technology that is required to create a website. HTML has to be combined with a scripting language or a stylesheet language. Preferable, CSS, Javascript. The combination of these three helps users create interactive content and quality animations.
Various Tools That Can Make Cool Web Pages
There are several tools developed to be used along with HTML 5 to make content attractive and beautiful. A few of them are discussed here. Express Animate helps one create motion animation and special effects. Koolmoves has special effects for images, texts, navigation, slide shows and more. Tinyanim and Bannersnack helps one create excellent banners.