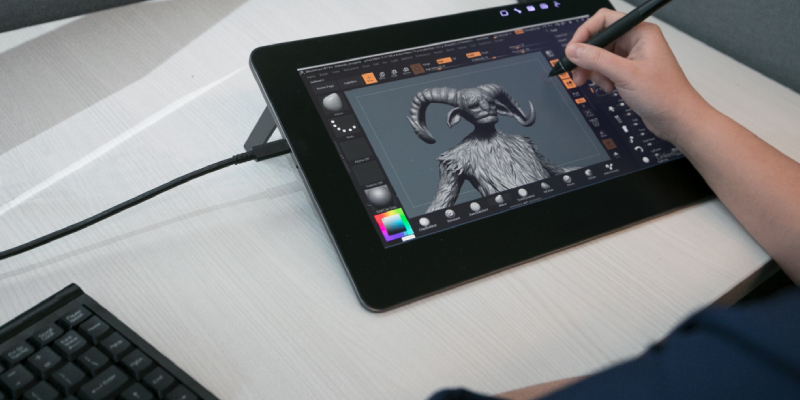 The Three Dimensional Animation
3D is a complex craft. It is not easy to learn unless you have real passion. 3D offers myriad opportunities that can create a fantastic career. A career out of 3D is well worth it. You could become a 3D animator or 3D modellers for your favourite video games or create your own 3D content. The interest to learn and master the craft is something that needs to come from within. If you are someone who is really amazed with those games, movies and commercials, then you have it within you to become a great 3D animator.
3D animation is creating and animating objects in 3D space by making the virtual world into a real world. It is an amazingly complex art using which people have created complex scenes to the screen making it appear so real. It is a varying craft that requires your creativity and knowledge of the software to create wonderful 3D animation.
What Is Required To Create 3D Graphics
3D Animation requires a lot of creativity and also a software to implement the creativity. There are several software that helps us come out with excellent 3D graphics. Maya and Blender are some of the few software that are popularly used. It may initially feel like Greek and Latin and German and get an inkling that it is quite complex. Maya is quite technical and it gives you several methods by which you can create the animation.
Best way to tackle a complex software like Maya is to get trained in all the features and tools offered by the software. Else, it will lead to frustration and uncertainty. It is easy to try out too many things in the software and eventually get totally lost. You need to have a sure shot plan that can be laid into a structured path.
3D Graphics and its applications
Learning to create 3D graphics will take years of learning and practice. Once you start getting organized and the research will yield many outlets and paths that you can take based on what you really want to specialize in. Your interests will affect the learning process. 3D Animator is what you want to be if you love creating movies like Toy Story. Video games are your passion then 3D modelling is what you got to be doing. Visual effects developing and editing is a field that creates effects. You could be working in product design, architecture, engineering and more.