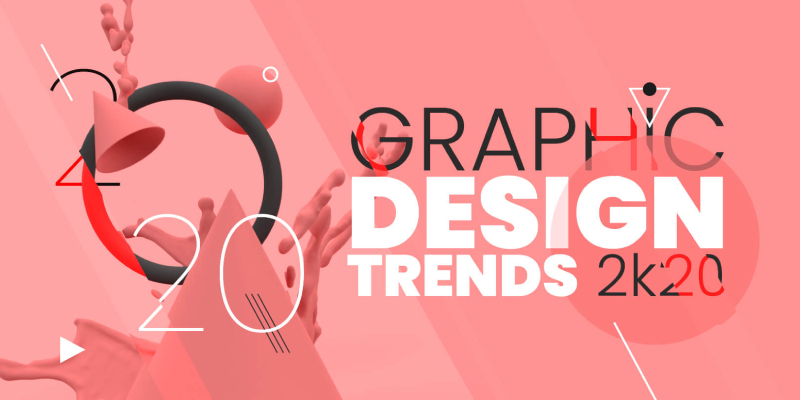 In recent years, the animation industry has witnessed several developments. It is mainly used in marketing to attract customers. Animation and motion graphics are commonly used digital animation trends to make advertisements interesting and attractive. It is possible to animate the features of a product or even service using the latest animation and motion graphic trends. Several industries unleash the power of animation and graphics for creating marketing videos. It is true that recent graphical trends influence your business to a greater extent. The following are the top trends in animation and motion graphics trends that are becoming popular in recent years.
Choosing The Right Colors
Restricted Color Pallete-Today animators create animated videos or graphical designs using fewer colors. They try to convey the message by the use of few colors to say with some of the tones of primary colors. It is said that the use of restricted color pallette in graphical designing helps animators and graphical designers to come up with outstanding and appealing work. It is, of course, challenging for an artist to make use of fewer colors but it is worth the effort.
Adding Twist To Traditional Graphical Design
The use of thin lines gives a look of a hand-drawn picture that offers uniqueness to your work. Using thin lines is one of the popular graphical trends of the year 2020. It is mainly used in creating promotional videos of various types of business.
The combination of 2D and 3D style in animation works adds up a specific sense of style to the animated videos. It is mainly used in digital ads. It makes animated videos more interesting and enjoyable for the viewers.
Logos help in creating a brand identity for your business. In a venture to add up some creativity and uniqueness to the brand identity, animators have started to animate logos. It gives life to static logos thereby making your brand more attractive and dynamic.
Experimenting With Fonts
It is a recent trend of animators working with fonts and typefaces. The trend breaks the traditional typography rules but surprisingly offers great results. It is possible to stretch, expand, twist and distort letters using kinetic typography. It helps in grabbing attention to a business website.
The above are some of the notable animation and motion graphic trends of the year 2020. These trends would definitely influence several industries.