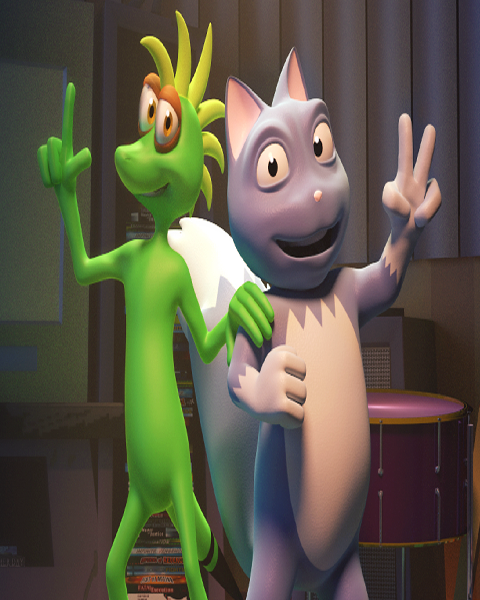 The animation is an exciting field, which may look fascinating, but most of them will be puzzled on where exactly to start. You can look for Chennai animation company list if you are interested in exploring animation as a career. There are some marketing statistics listed in www.insivia.com, which would help you understand the importance of video marketing and its reach.
People who are interested in animation would have lots of sketches, art papers as they have the passion and talent towards it. They may not know the doorway to go to a creative studio to proceed with their passion. To start your career in the animation field, we will provide you with the needed tips.
School Selection
To start a career in animation, you should have an education. There is no shortcut bypassing the school. You must have the unique skill set and more practice. It is not needed to go to a top university to earn more credits. Companies who give employment are much interested in seeing your project work more than your studies. If you already hold a diploma or certificate, then they will get an assurance that they need not spend much time and resource in teaching you the basic skills, which is mandatory to start a career.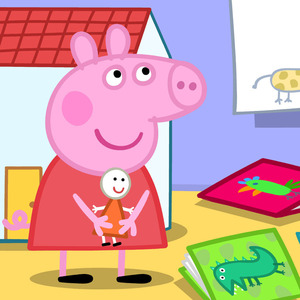 There are quite a lot of options when you decide to have education in the field of graphic design. You can opt for 2-year programs and endless online options.
You can find the list of best school online that would suit your needs based on the location you wish to study and your area of interest. There are many sub-divisions like 3-D,2-D, hydrotechnics and much more.
If you couldn't take any decision on which would be better for you, then, don't worry. You will be given a better guidance in school making you realize the various possibilities and the underlying opportunities.
Try to make the best use of your time in school and do as many trials as possible. By doing this, you will learn a variety of skills so it would be suitable for you to choose the one which best interests you.
The role of an animator cannot be the same for all the companies. Based on the specialization the role specifications will vary.
Skill Set
You should need a particular skill scheduled to become an animator. If you are interested in character animation then you being a good actor is a plus. The main reason for saying this is you will be able to communicate few things in a much emotional way with the right body language and facial expressions. It is all in your hands to bring an object to real life and make the audience get attracted to the character. It is not needed for you to act on a stage; all you need to do is portray the emotions in a touching way.
Animator
It would also be helpful if you are talented in creative skills like drawing, a painting which has the capability of replicating reality. If your foundation is strong then things, fall in the right place automatically.